The International Association for Computational Creativity (ACC) is a non-profit organization whose mission is the advancement of Computational Creativity as a discipline and as a technology.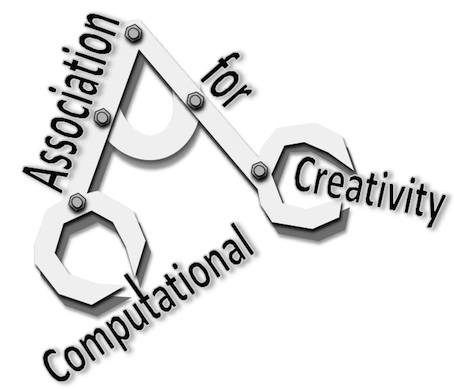 A key responsibility of the ACC is the management of the annual International Conference on Computational Creativity (ICCC). The first ICCC event was held in Lisbon in
2010
. The second was held in Mexico in
2011
. The third was held in Dublin in
2012
. The fourth was held in Sydney in
2013
. The fifth ICCC was held in Ljubljana in
2014
. The sixth ICCC will be held in Park City, Utah, in
2015
.
The elected president of the ACC is Rafael Pérez-y-Pérez, Universidad Autónoma Metropolitana, Mexico. The current treasurer is PROSECCO advisory board member Graeme Ritchie.