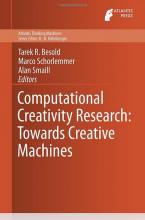 more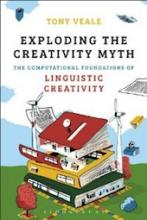 more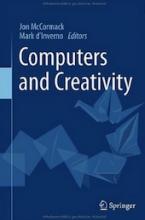 Computers and Creativity
Edited by Jon McCormack and Mark D'Inverno
This interdisciplinary volume introduces new theories and ideas on creativity from the perspectives of science and art.
more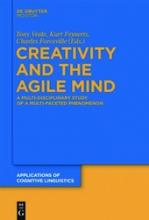 Creativity and the Agile Mind: A Multi-Disciplinary Study of a Multifaceted Phenomenon
Edited by Tony Veale, Kurt Feyaerts and Charles Forceville
Creativity is a highly-prized quality in almost any domain of human endeavor, whether one is crafting tangible objects from physical materials, or mental objects from concepts, words, pictures and musical notes. It is a diverse, multi-faceted phenomenon that demands a diverse, multi-disciplinary perspective.
more