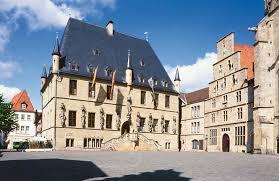 TEDx at Osnabrück University
Osnabruck,

July 25, 2015
The recent TEDx event at Osnabrück University focused on science and sustainability, and included two talks on AI and Computational Creativity that argued for the role of machines in sustaining human advances. Check out TEDxOsnabrückUniversity on Youtube...
more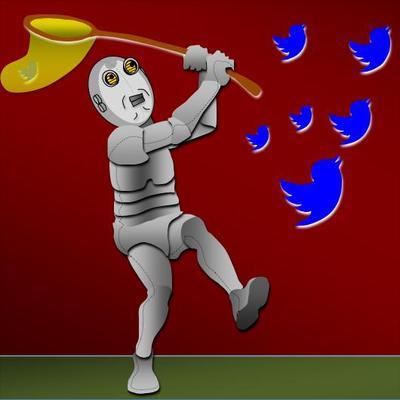 more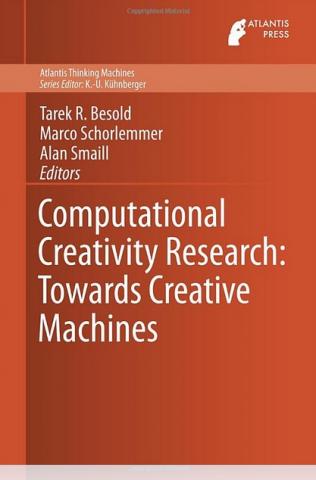 more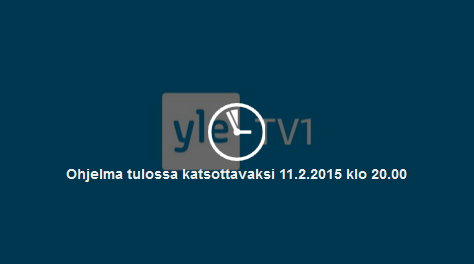 Computational creativity illustrated on YLE TV1 Prisma Studio
Helsinki, Finland,

February 11, 2015
The Finnish broadcasting company YLE produces a 30 min documentary on computational creativity in their Prisma Studio series, in Finnish. The documentary will be broadcasted at prime time, 8 pm, on Feb 11, 2015, on TV1. Among others, it illustrates work carried out in the research group of Hannu Toivonen at the...
more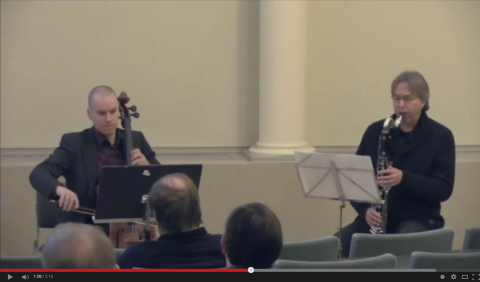 more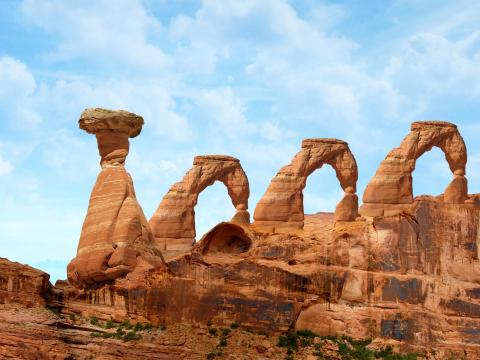 more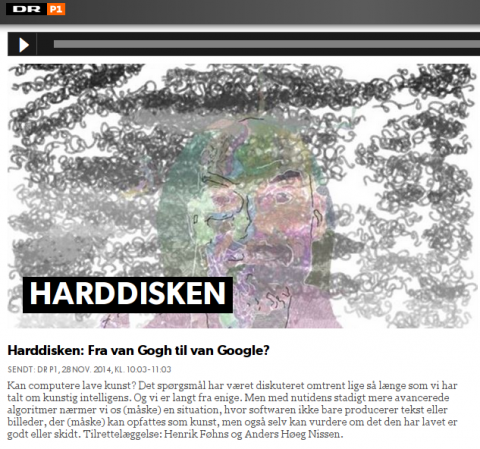 Interview on Computational Creativity on DR, Danish radio
Copenhagen,

November 18, 2014
DR, a Danish radio station, featured Computational Creativity in its Harddisken program on 18 Nov 2014, based on an interview of Hannu Toivonen.
Fra van Gogh til van Google?
Kan computere lave kunst? Det spørgsmål har været diskuteret omtrent lige så længe som vi har talt om kunstig intelligens. Og...
more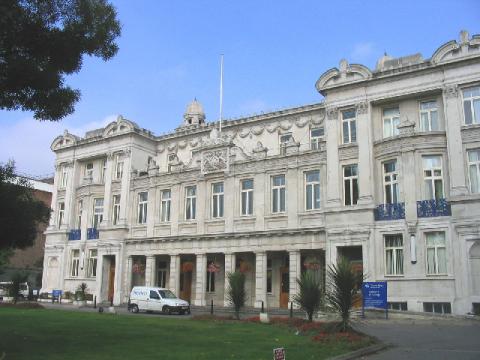 Joint EC event on Computational Creativity
London, UK,

April 7, 2015

to

April 11, 2015
PROSECCO is hosting a joint event that will bring together four EC-funded projects where Computational Creativity is the focus. All the team members from the ...
more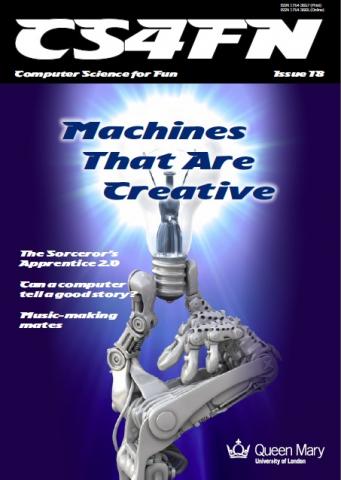 CS4FN: Computer Science for Fun!
London,

October 15, 2014
The latest issue of the magazine CS4FN (CS4FN: Computer Science for Fun!) focuses on Computational Creativity, and contains a number of articles from PROSECCO members. Check out the issue here:
CS4FN is published by Queen Mary University, London, and is aimed at a young audience, Nonetheless, its contents will be of interest to anyone (or...
more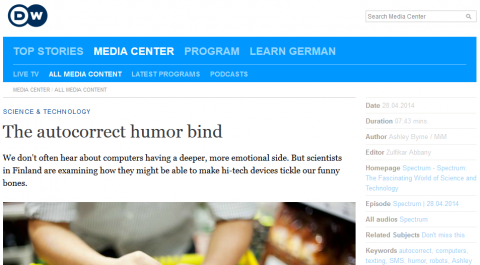 more
Pages