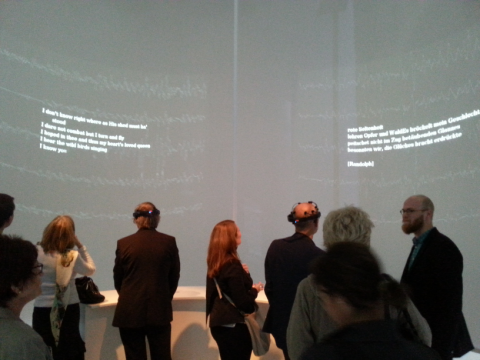 Brain poetry exhibited at the Frankfurt International Book Fair
Frankfurt,

October 8, 2014

to

October 12, 2014
Brain Poetry is an illustration of computational creativity in the form of an artistic installation. It is a poetry generator that produces poetry from the user's brainwaves. The technology behind the artwork is based on computational...
more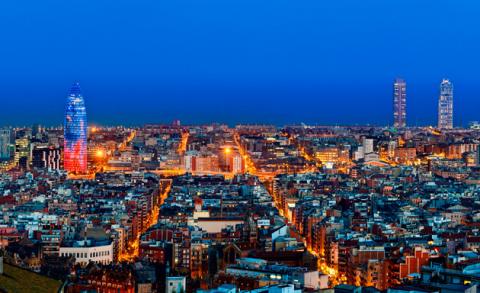 CoSECiVi 2014
Barcelona, Spain,

June 24, 2014
The PROSECCO Network sponsors CoSECiVi 2014, the First Spanish Conference on Videogame Science.
Games and Computational Creativity
Computer games have for decades benefited from being a meeting point for both technology and the arts. The medium is both a producer and a consumer of the latest scientific innovations, while simultaneously...
more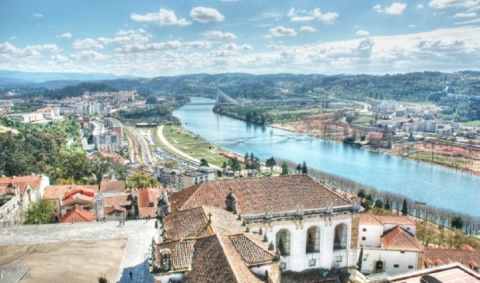 more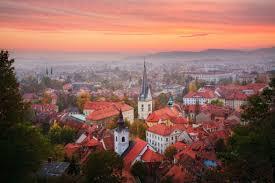 CC Tutorial, Scholarships available
Ljubljana,

June 9, 2014
The 5th International Conference on Computational Creativity (ICCC-2014) will be held in Ljubljana, Slovenia from June 10 to June 13, 2014. 
The conference promises to be jam-packed with CC-related talks and activities, including art exhibitions and a lively social programme.
In addition, on the afternoon of June 9th, a tutorial...
more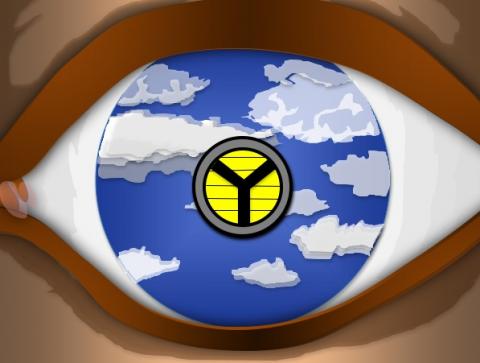 @MetaphorMagnet -- Engaging with the World using Creative twitterbots
Twittersphere,

May 1, 2014
Computational Creativity on Twitter
Twitter is the ideal midwife for pushing the products of true computational creativity -- such as  metaphors, jokes, aphorisms and story pitches -- into the world. A new twitterbot named Metaphor Is My Business...
more
Introductory video lectures for Computational Creativity
Porvoo, Finland,

January 27, 2014
The PROSECCO network is proud to announce the availability of 20+ hours of public video lectures on Computational Creativity. The lectures are introductory in nature and they are aimed at students and researchers who are interested in getting an overview of the field and the various research issues within it. The lectures cover a large spectrum of Computational Creativity topics from theory...
more
more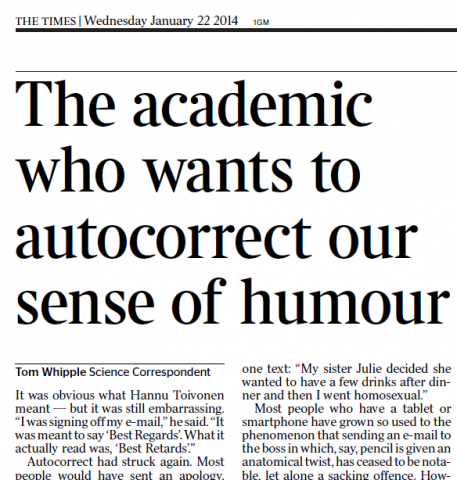 more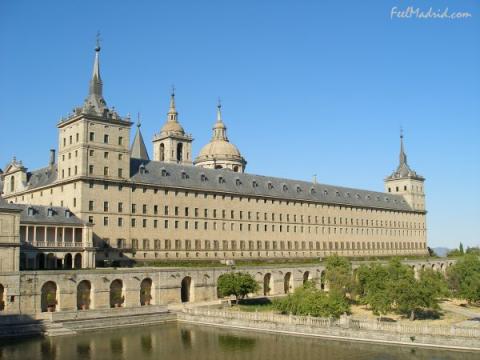 The First Annual Contact Forum of the PROSECCO network
Madrid (El Escorial),

February 21, 2014

to

February 23, 2014
The First Annual Contact Forum of the PROSECCO network will be held in El Escorial, Madrid from February 21-23 inclusive. The forum will bring together international researchers whose work can inform CC research and be informed in turn by ongoing...
more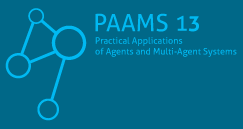 Plenary Talk on Computational Creativity
Salamanca, Spain,

May 24, 2013
The Plenary Speech of the 2013 edition of the International Symposium on Distributed Computing and Artificial Intelligence, a colocated event in the PAAMS'2013 Conference, was entitled "Computational Creativity: Distributed Approaches" and made by Amilcar Cardoso, University of Coimbra. The talk comprised an overview of current research in the area, illustrated by the presentation and...
more
Pages